Restaurant "Ama no Gawa"
Relax and enjoy your meal while looking at our Japanese garden.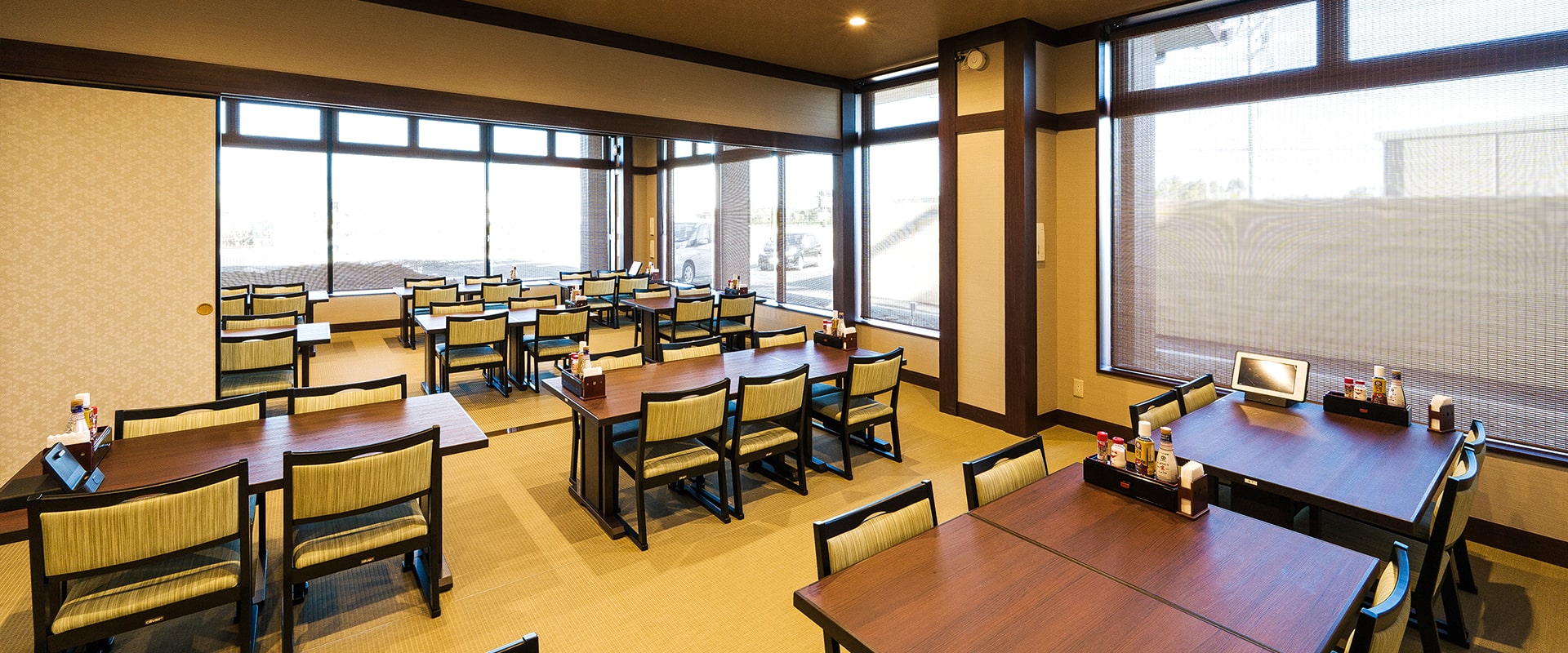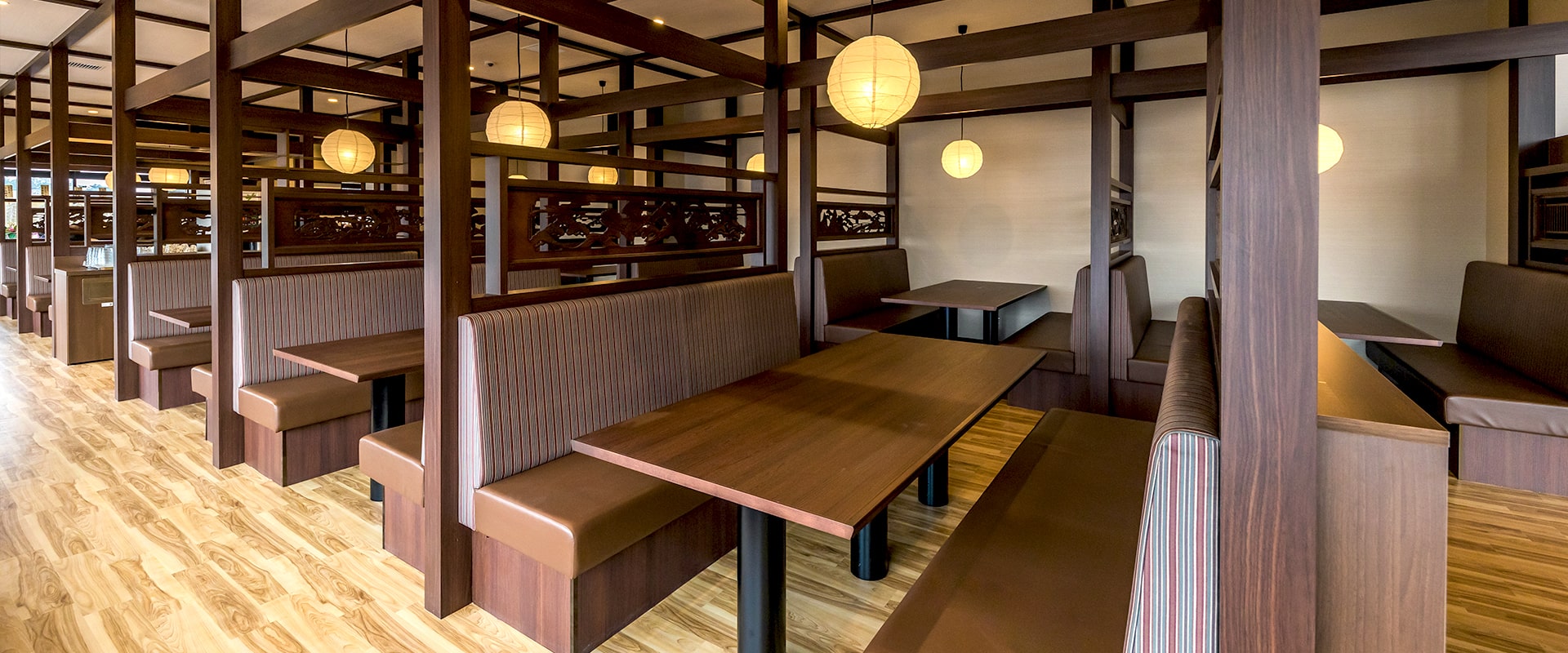 Banquet Menu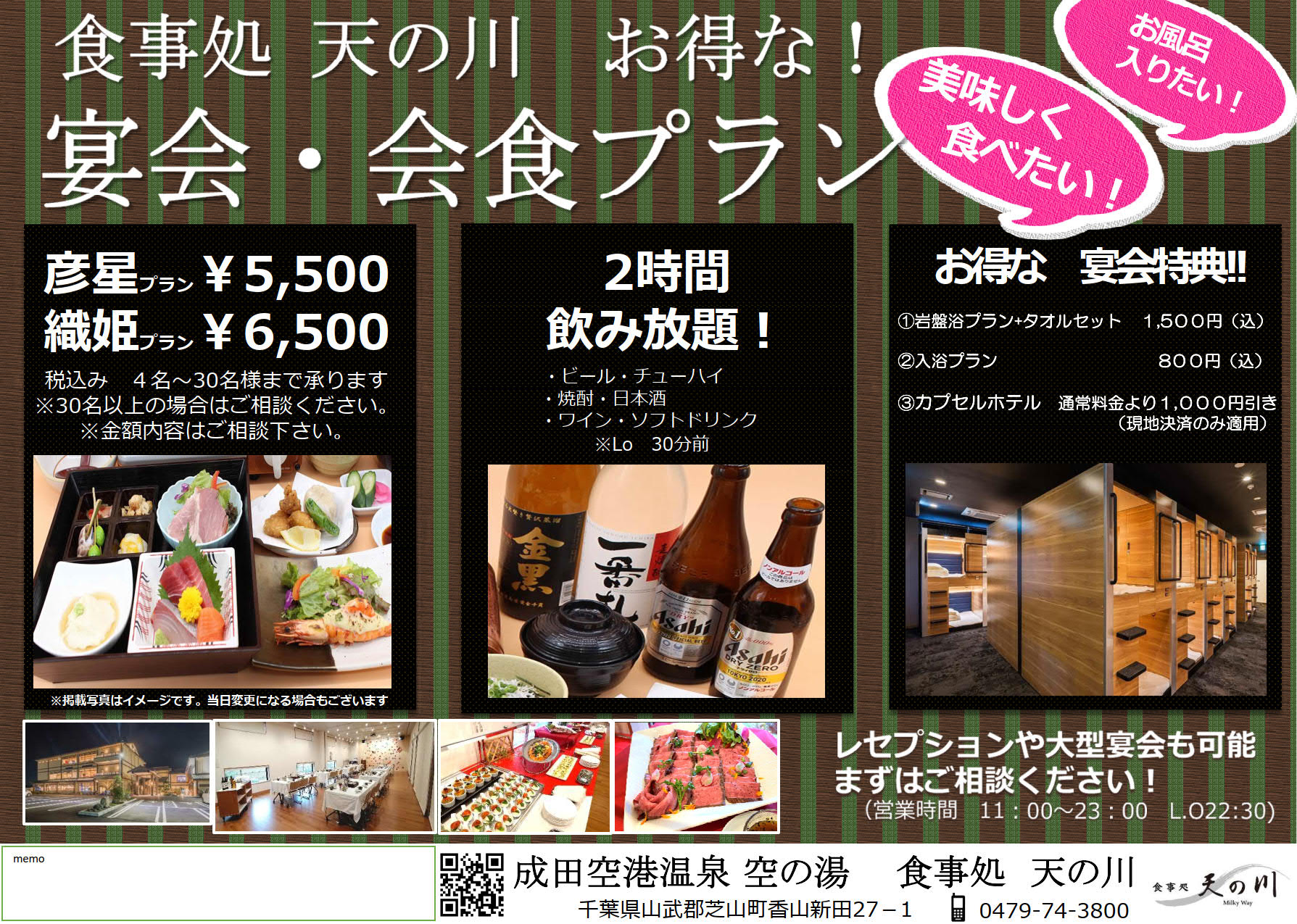 Enjoy specialized menus using local ingredients.
Has a capacity to accomodate 40 guests for special occasions.
Grand Menu
* Click on the image above to enlarge.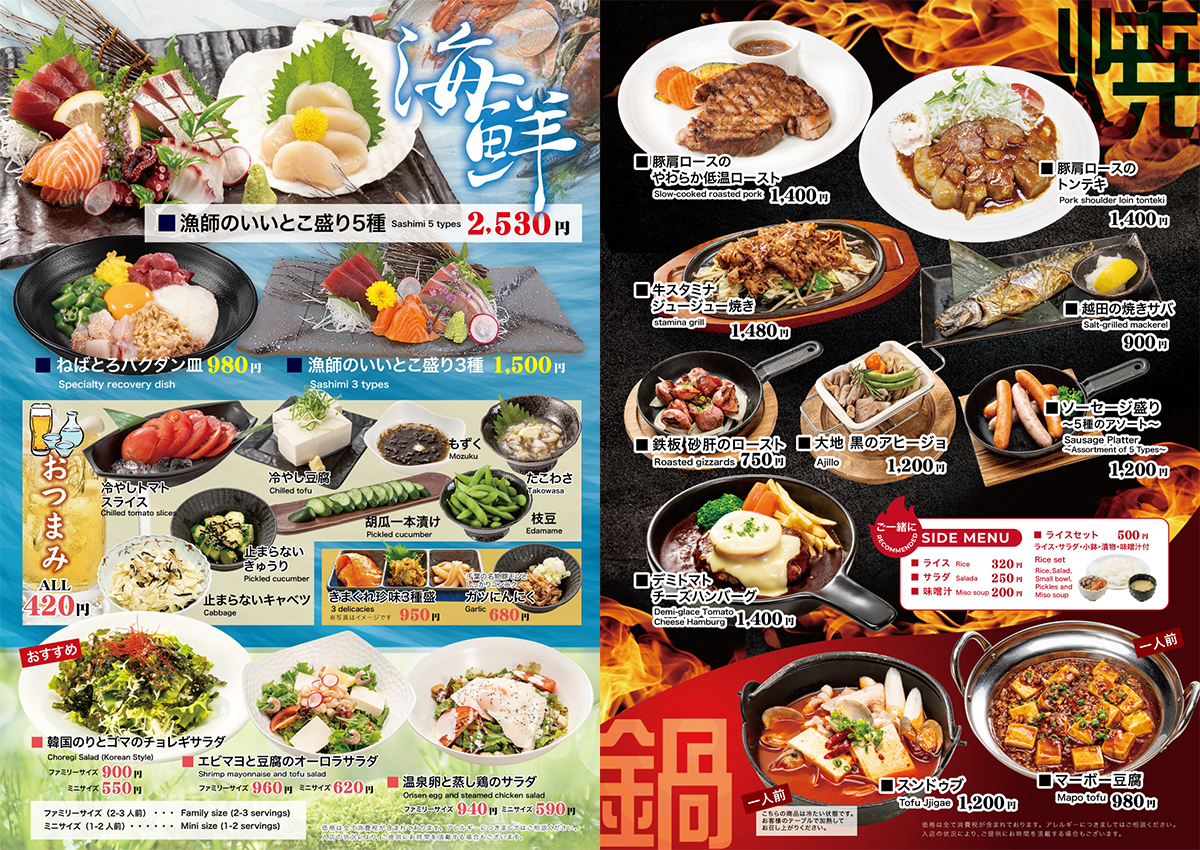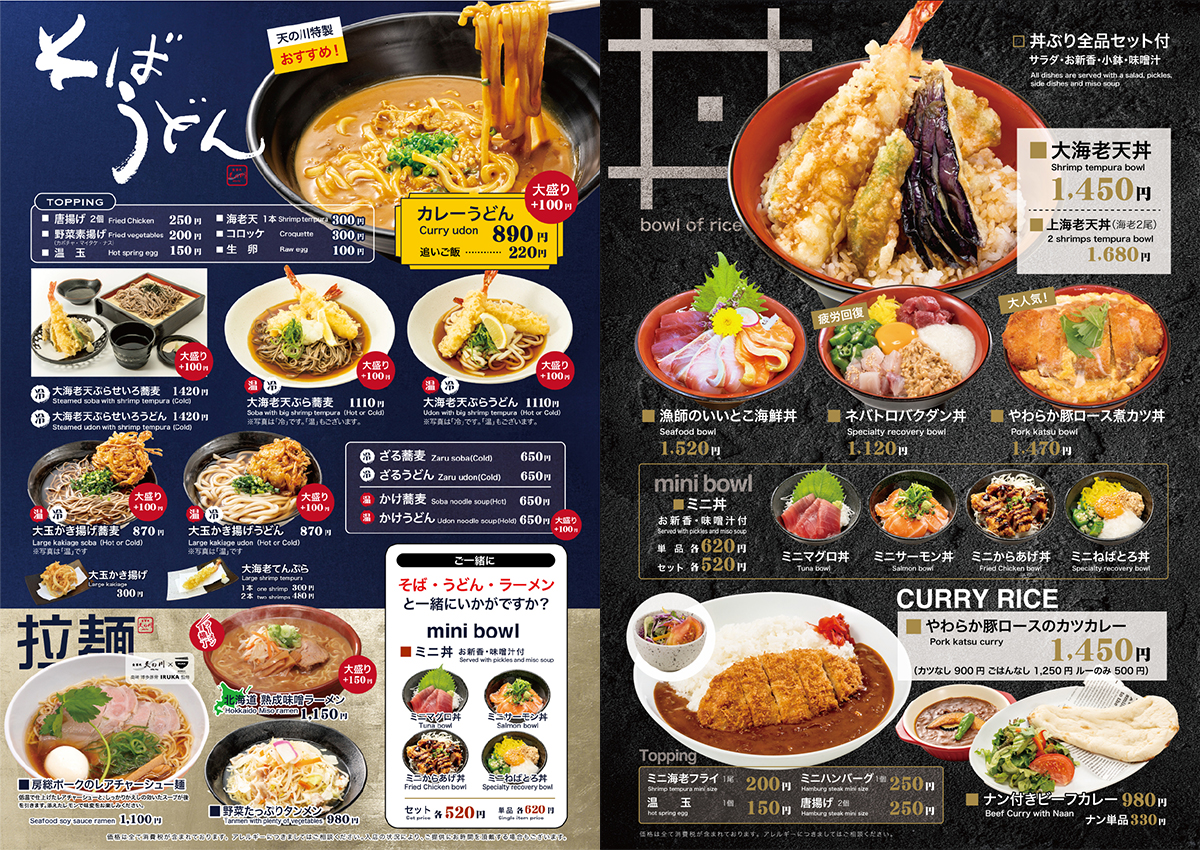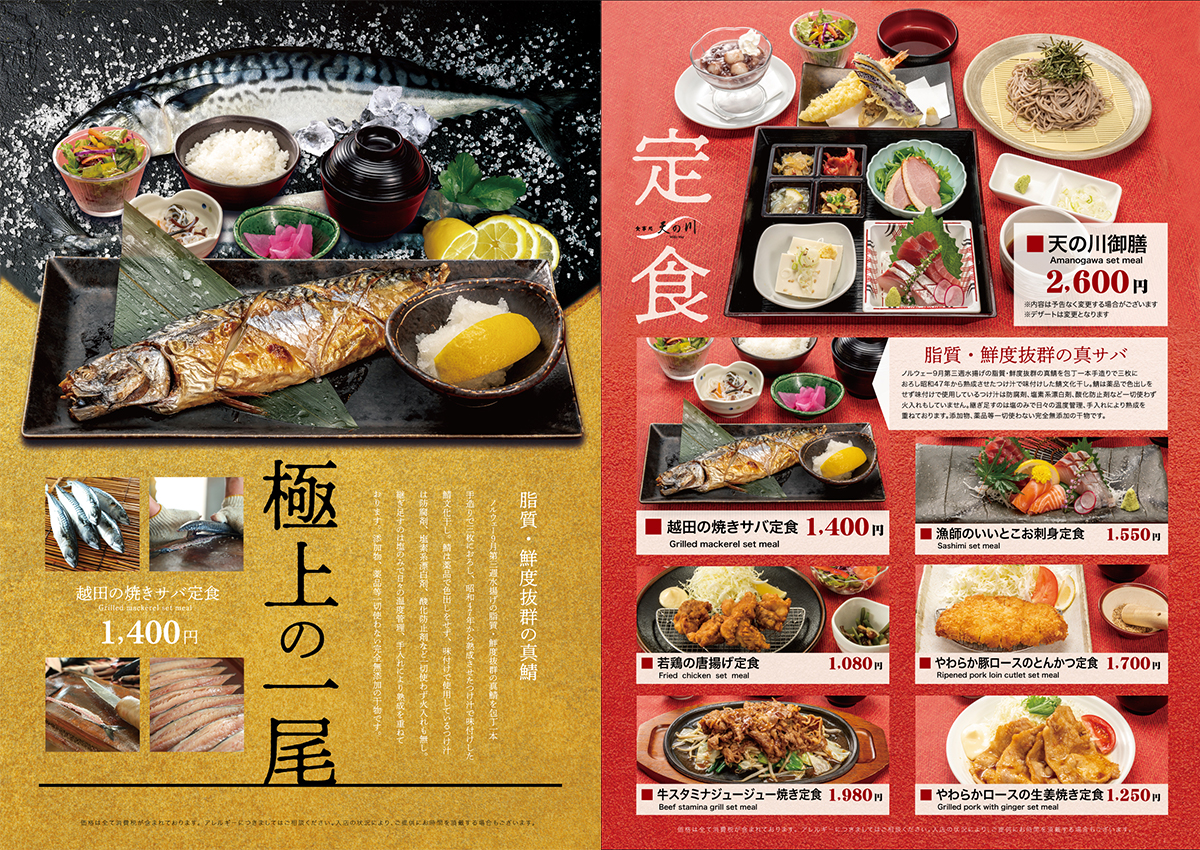 Café & Bar "Kirahoshi"
Softdrinks, alcohols, ice cream, snacks and light meals are available.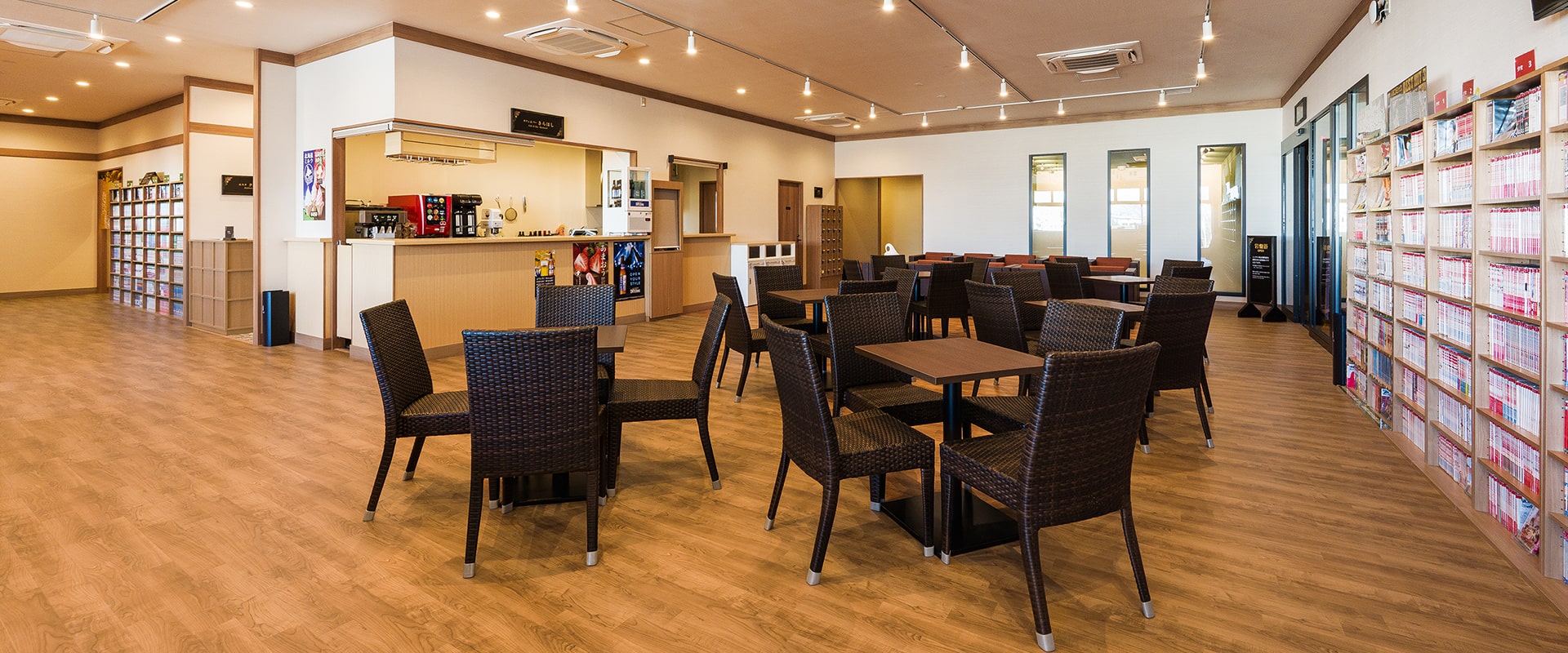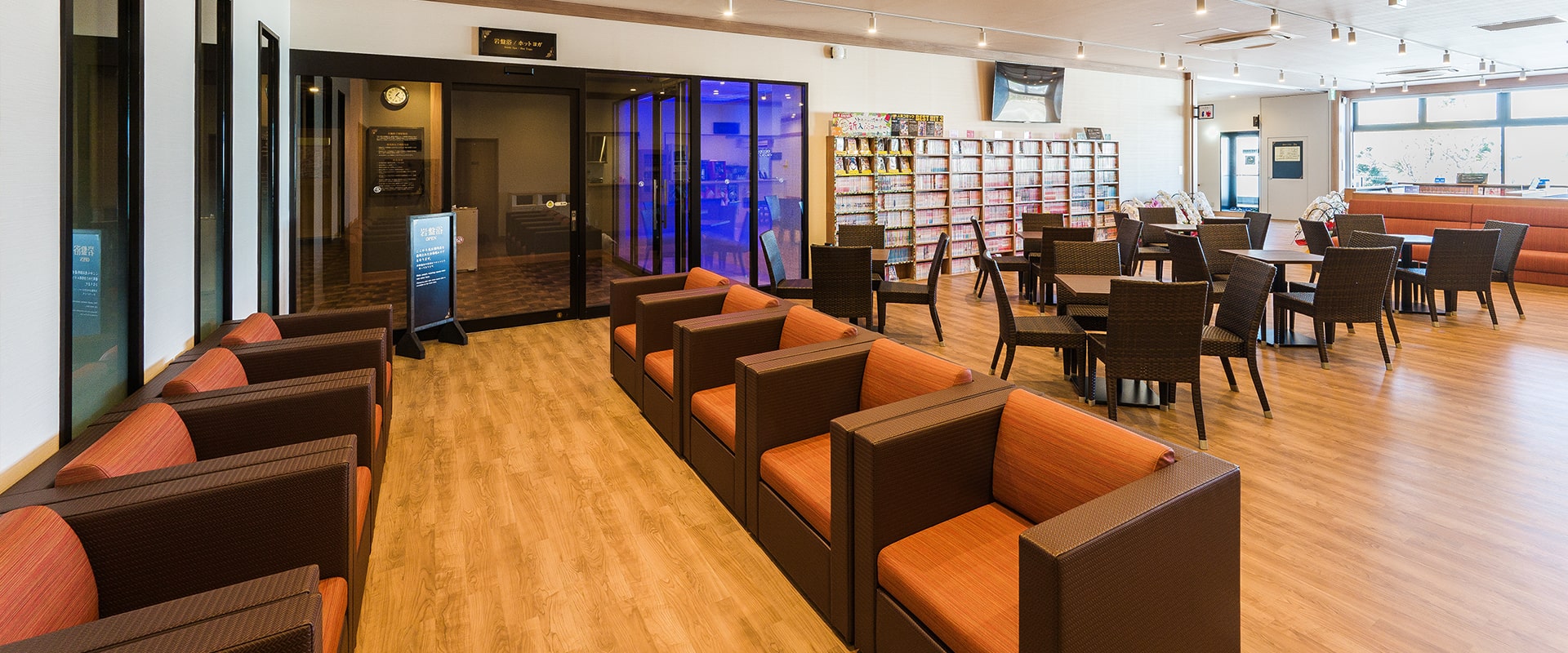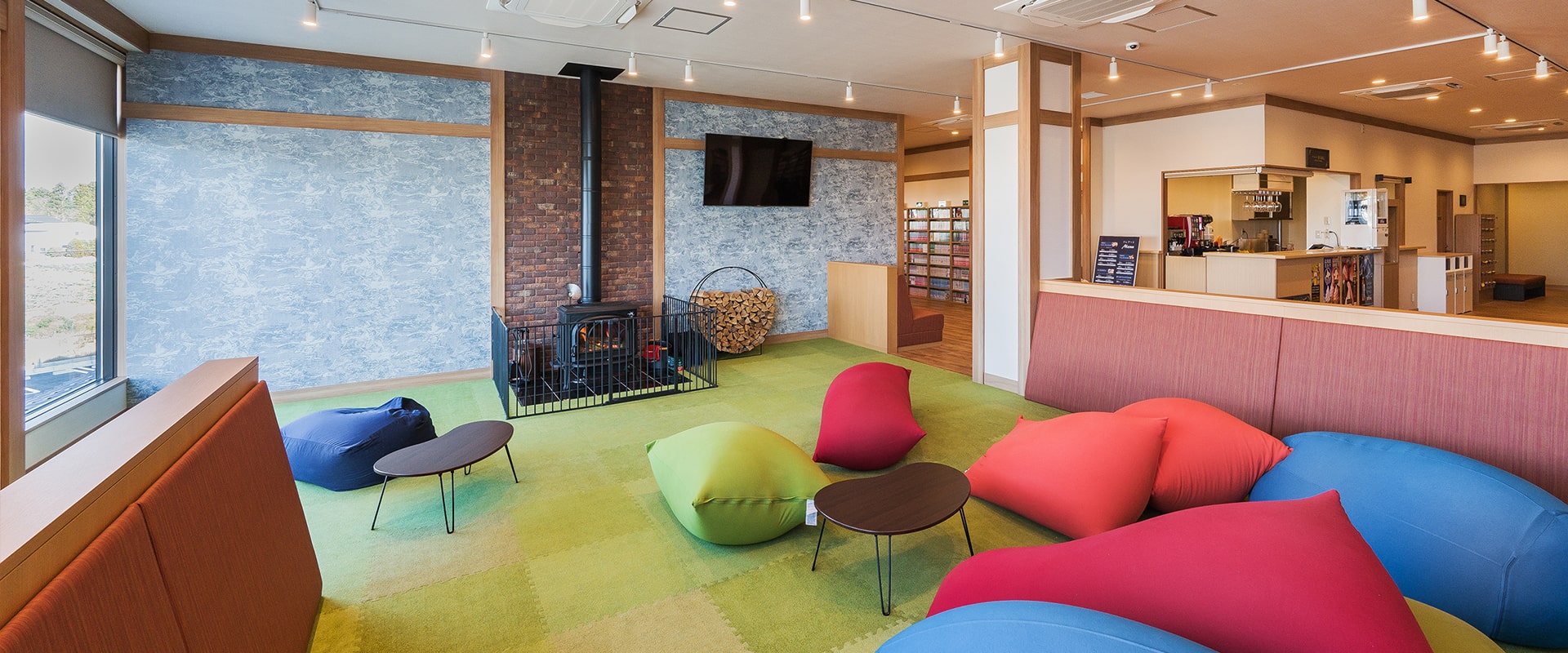 Menu