Restaurant "Ama no Gawa"
1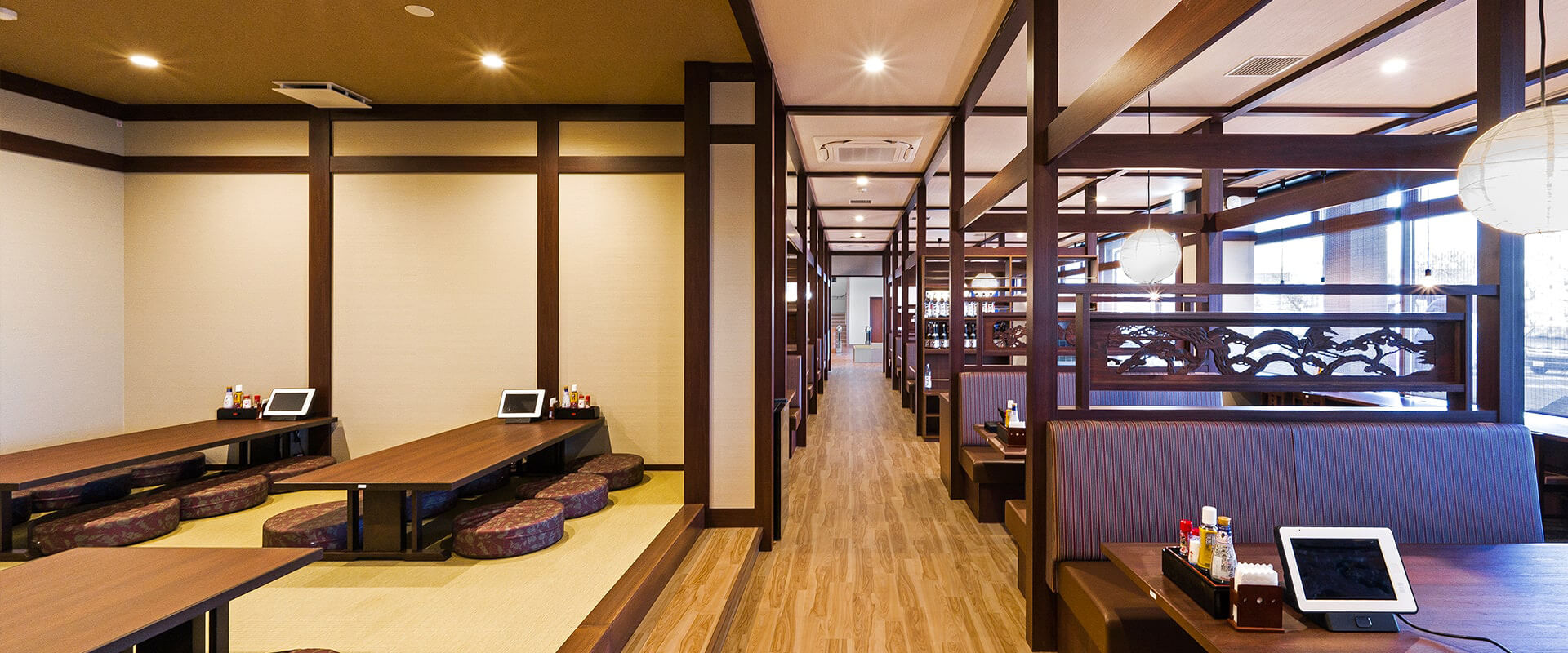 Hokuso Terrace Area which our facility is located is known for its abundant natural resource, specially rice, various crops and marine products. Our restaurant "Ama no Gawa" specializes in Lunch and Dinner menus using local ingredients from nearby mountains and ocean. We also accept reservations for special occasion such as year-end-parties, reunions, etc.
Conference Rooms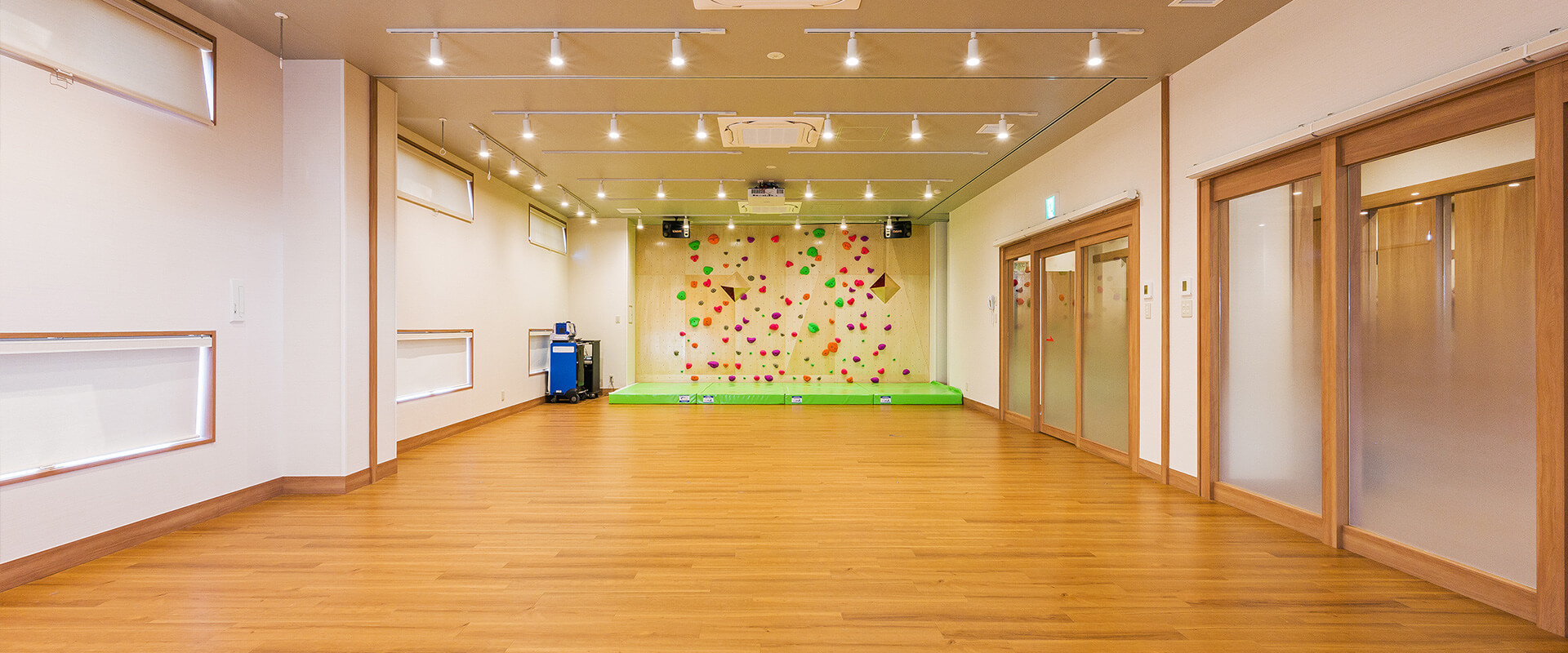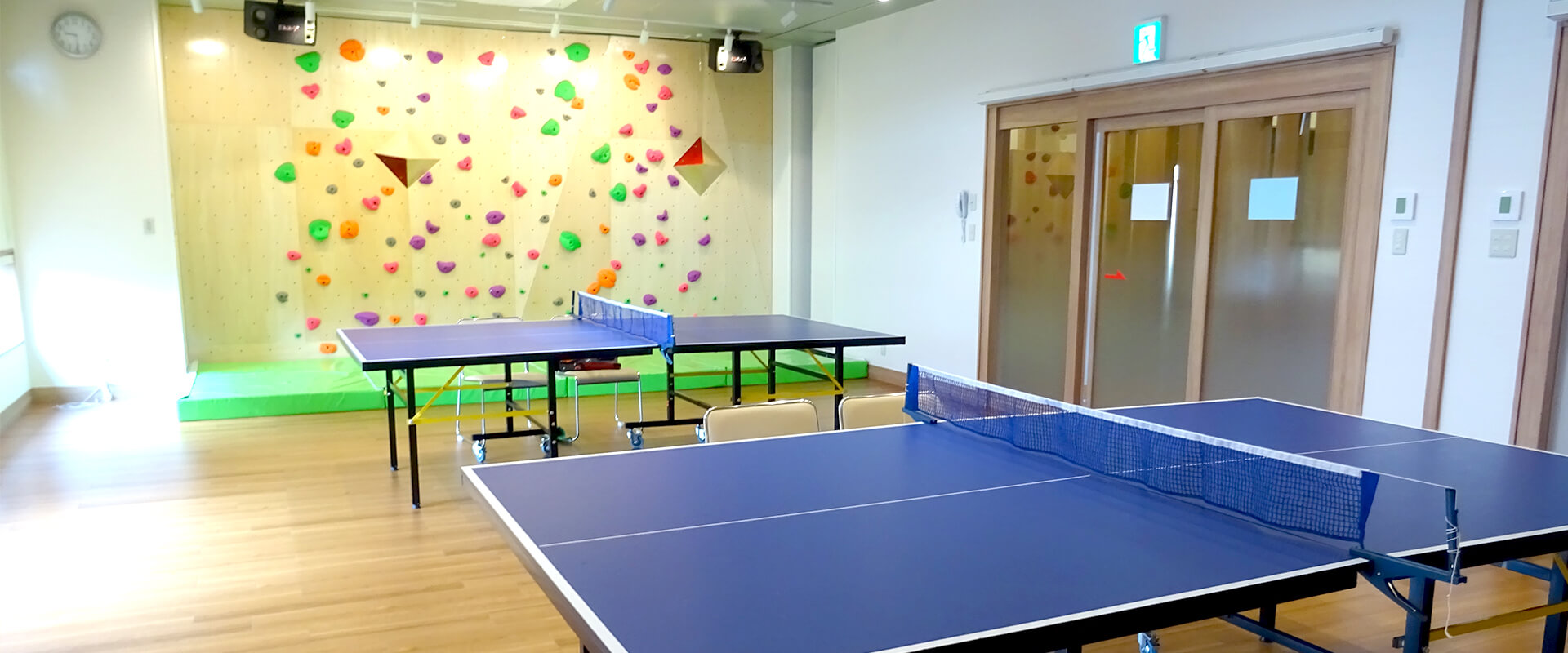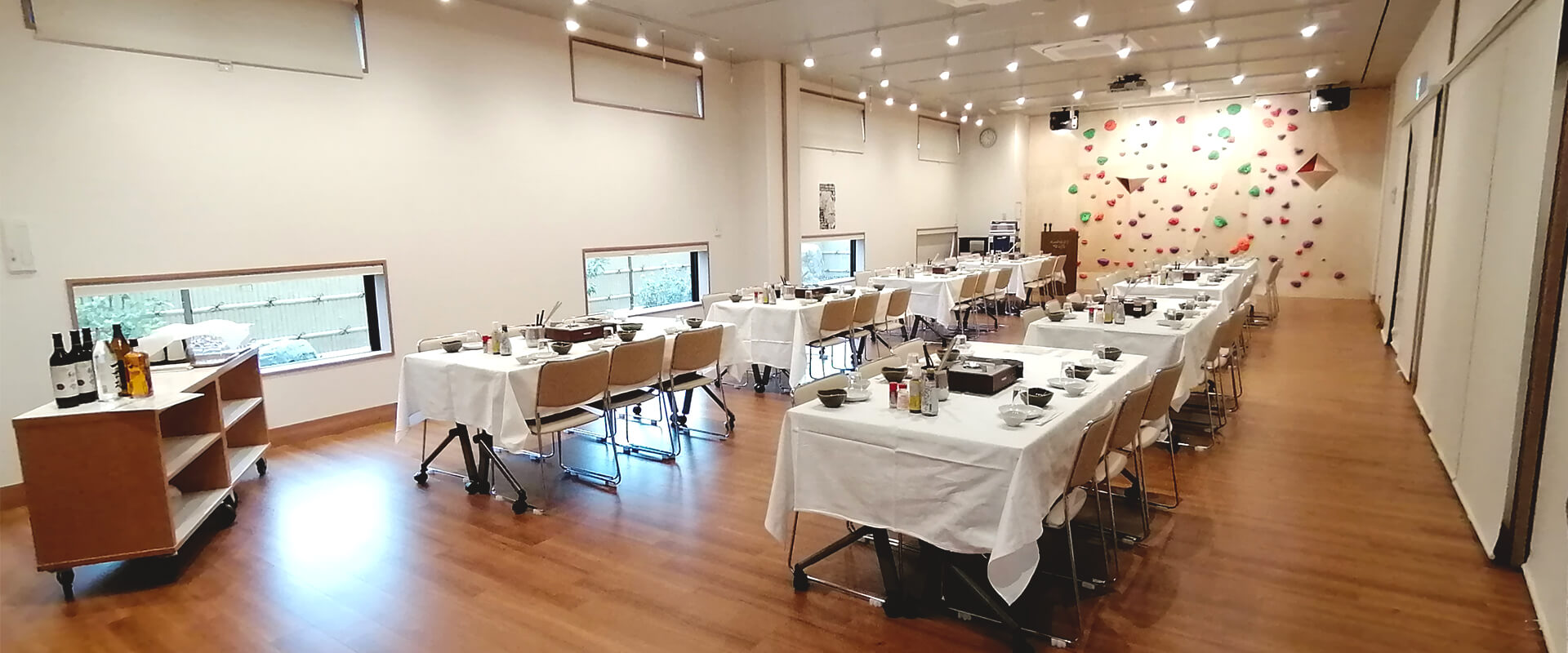 2
The conference room is usually opened to the public for free and used for Bouldering and Table Tennis area. It can also be used for meetings, workshops, parties, etc. and has a capacity to accommodate 100 guests in theater setup, 80 guests in classroom setup, 70 guests for banquets and 40 guests for a round table sit down functions. Projectors and Karaoke are available for rent and banners can be ordered. The room can be divided into two separate rooms.
Karaoke "Jet Stream Attack"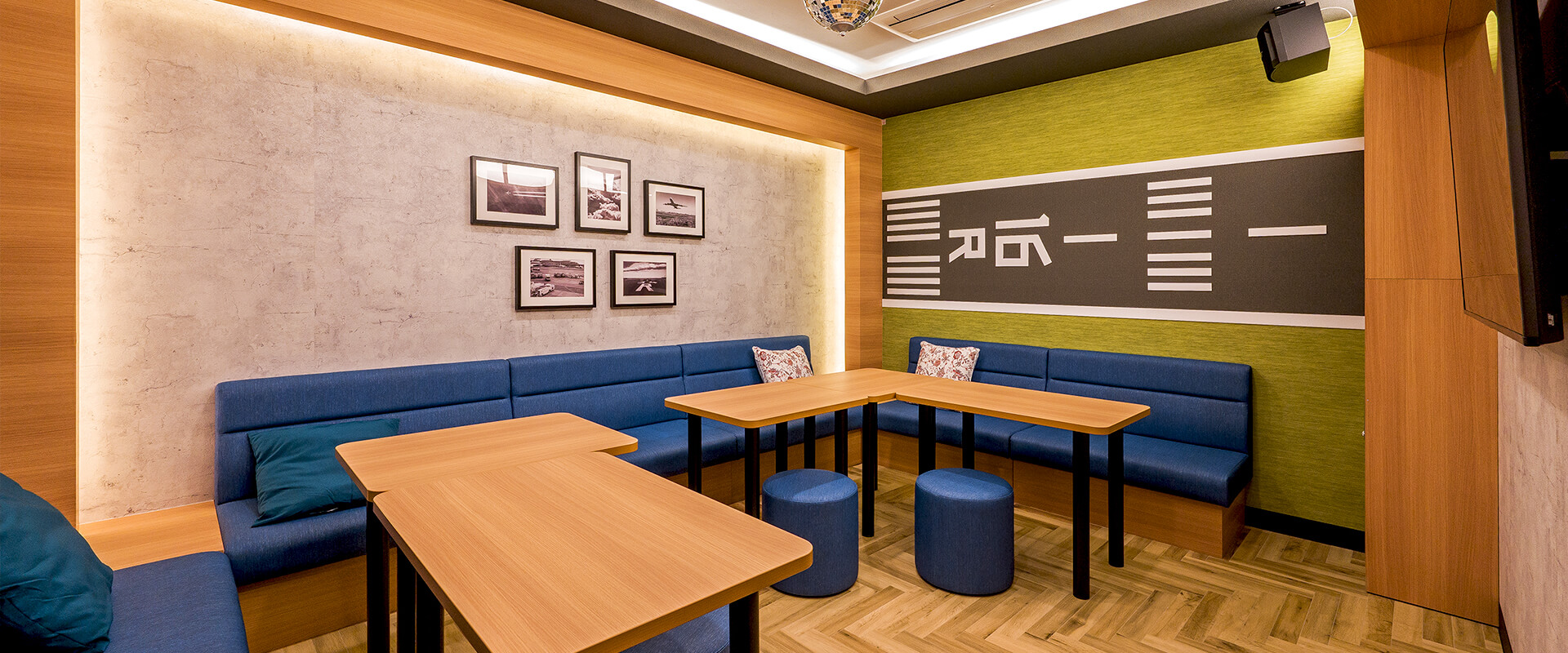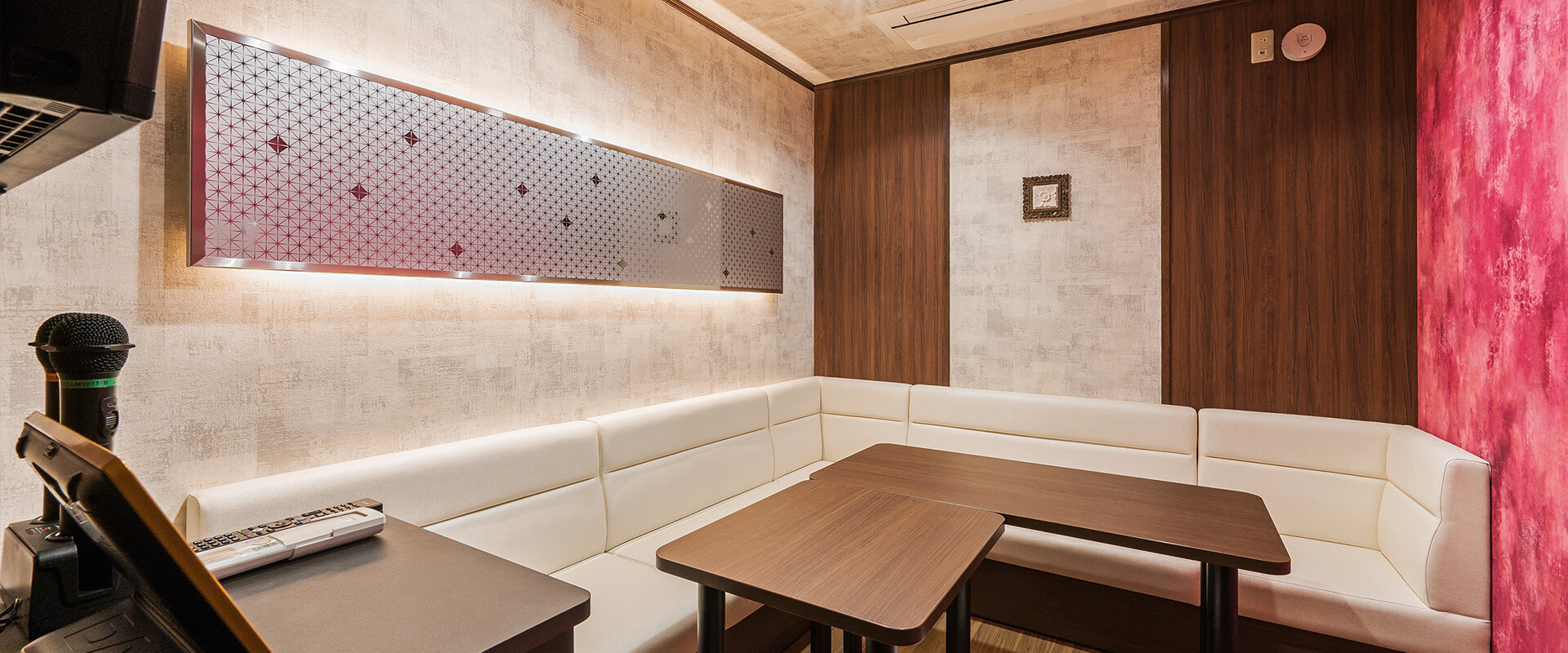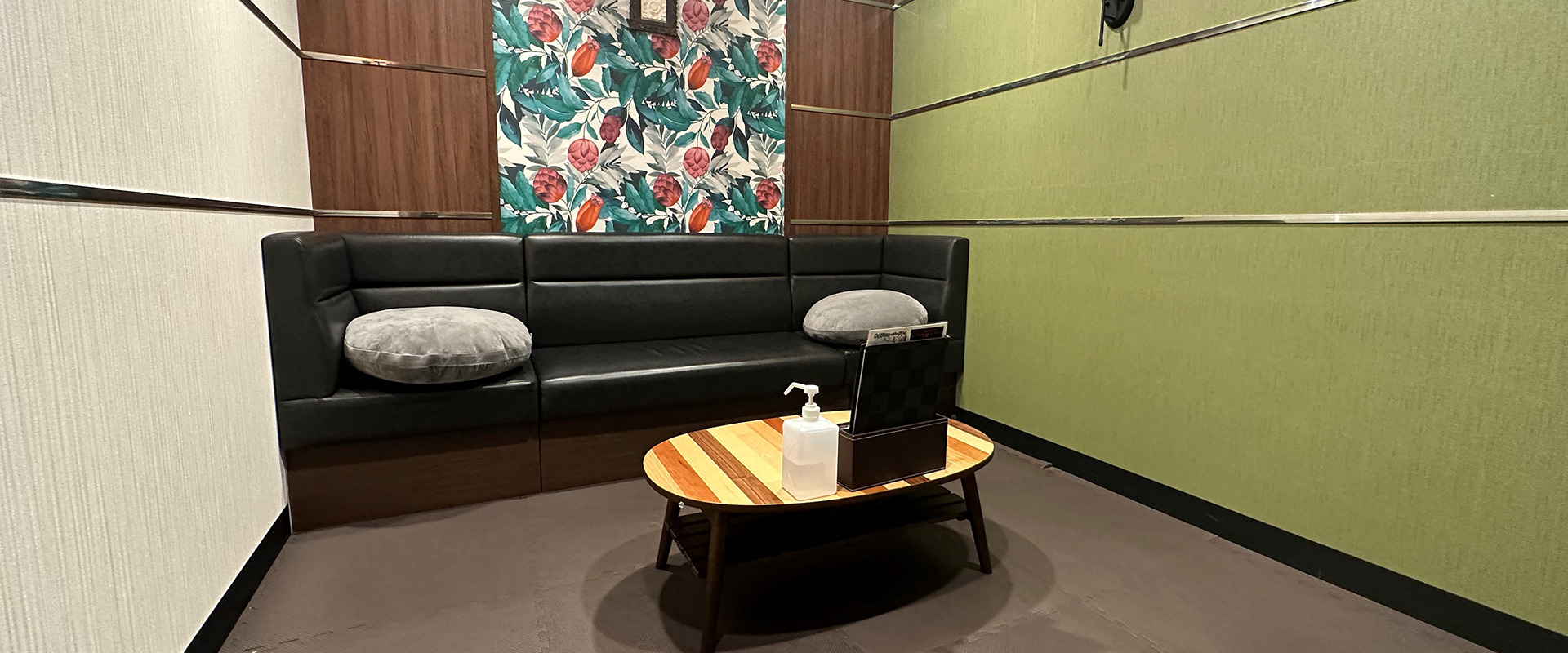 3
We have two rooms (Gaia & Mash) equipped with DAM and One room equipped with JOYSOUND(Ortega). Gaia can accommodate up to 15 guests, Mash and Ortega up to 6 guests. Meals and drinks can be ordered directly from the room so guests can enjoy their party free of disturbance.
Front Desk
6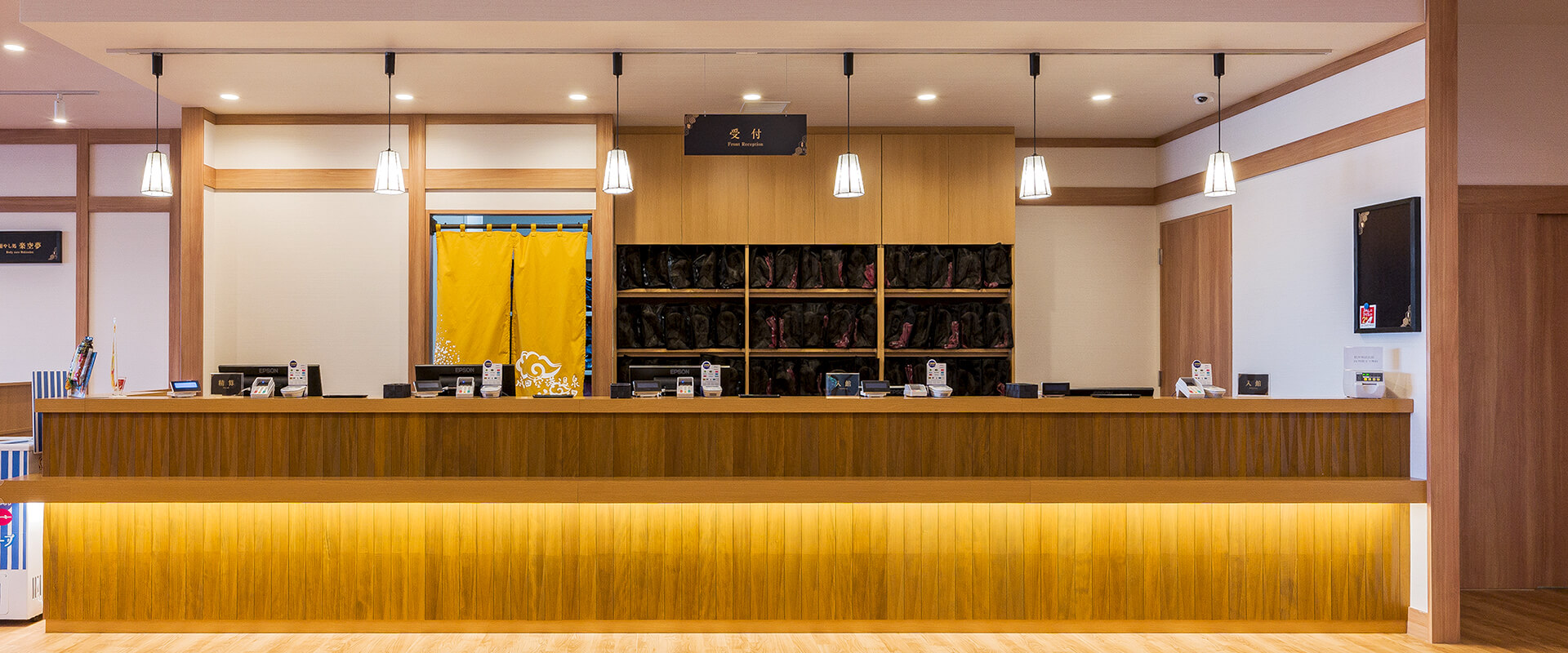 5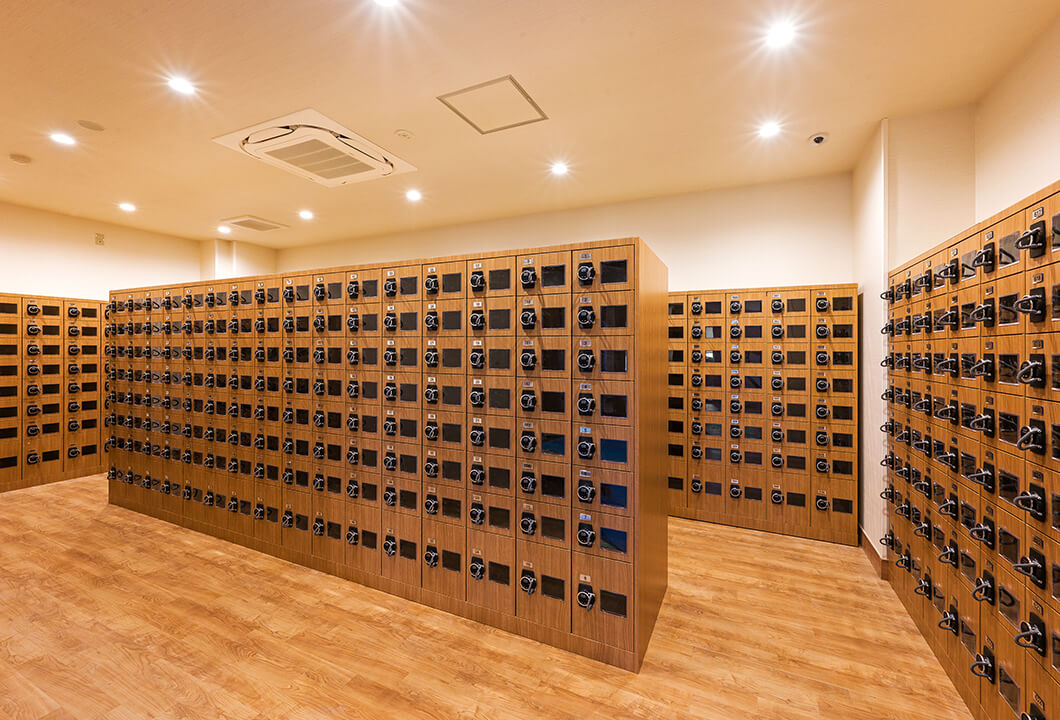 Shoe Locker
Shoe locker will be locked automatically once the key is pull out.
Use this key for payments inside the facility.
7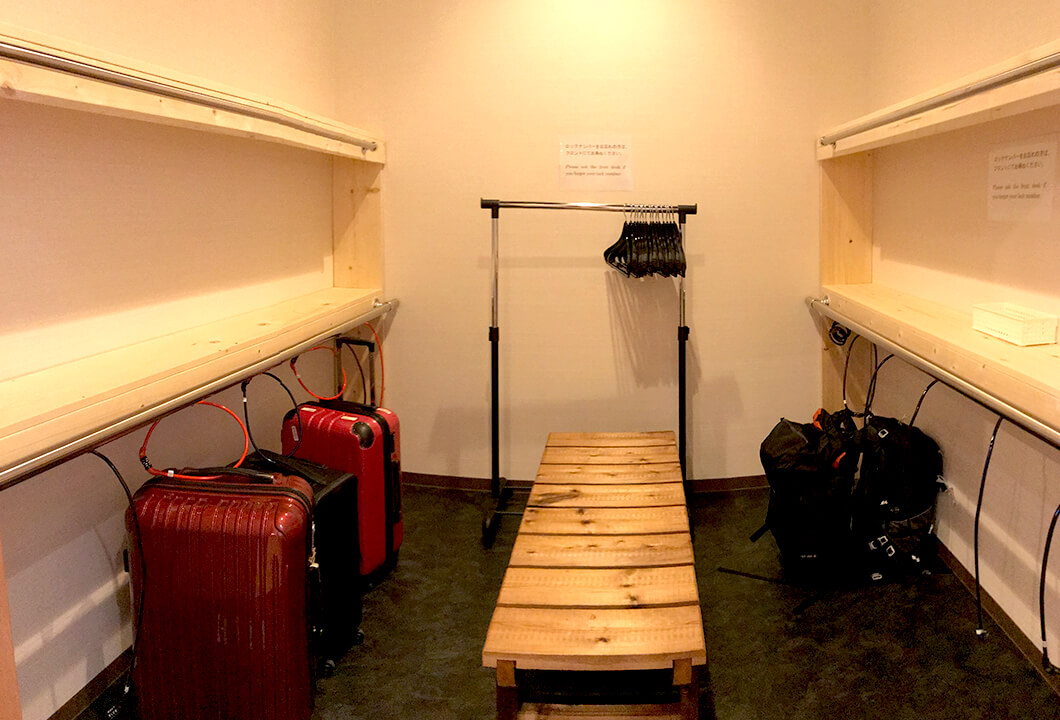 Luggage Storage
You can put also large suitcases and use the security chain for safety.
8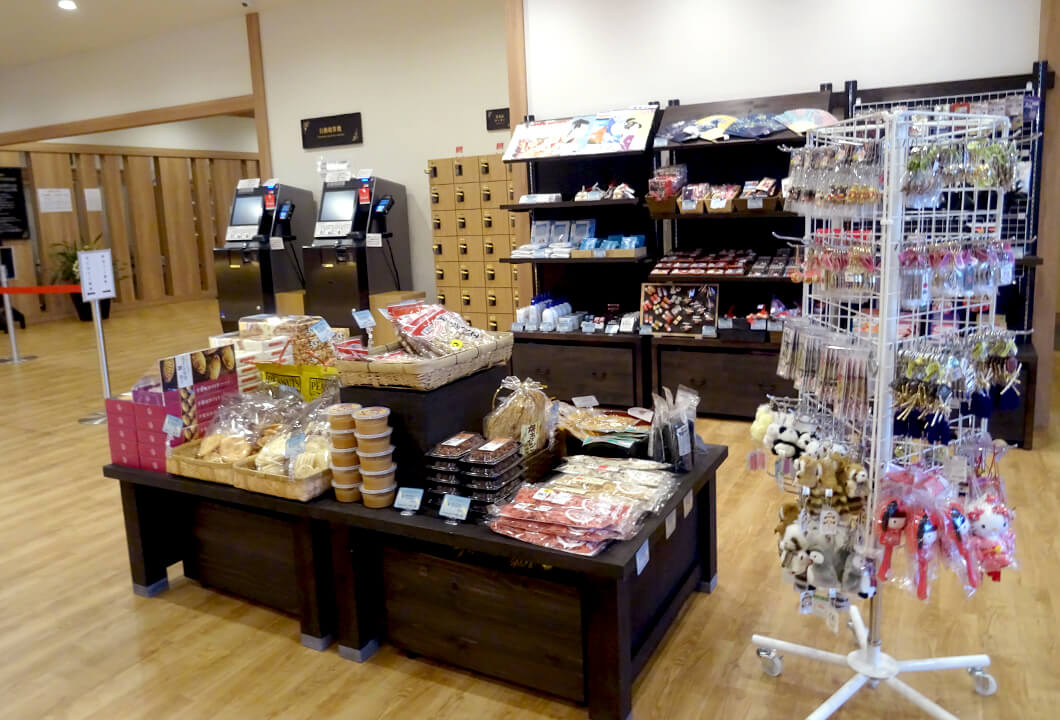 Gift Shop
Many kinds of souvenirs such as peanuts and pickles from Chiba, and anfs and tenuigui(japanese cultural towel) as sovernirs from Japan are available. Mobile batteries and passport holder for those who are going to travel are also available.
9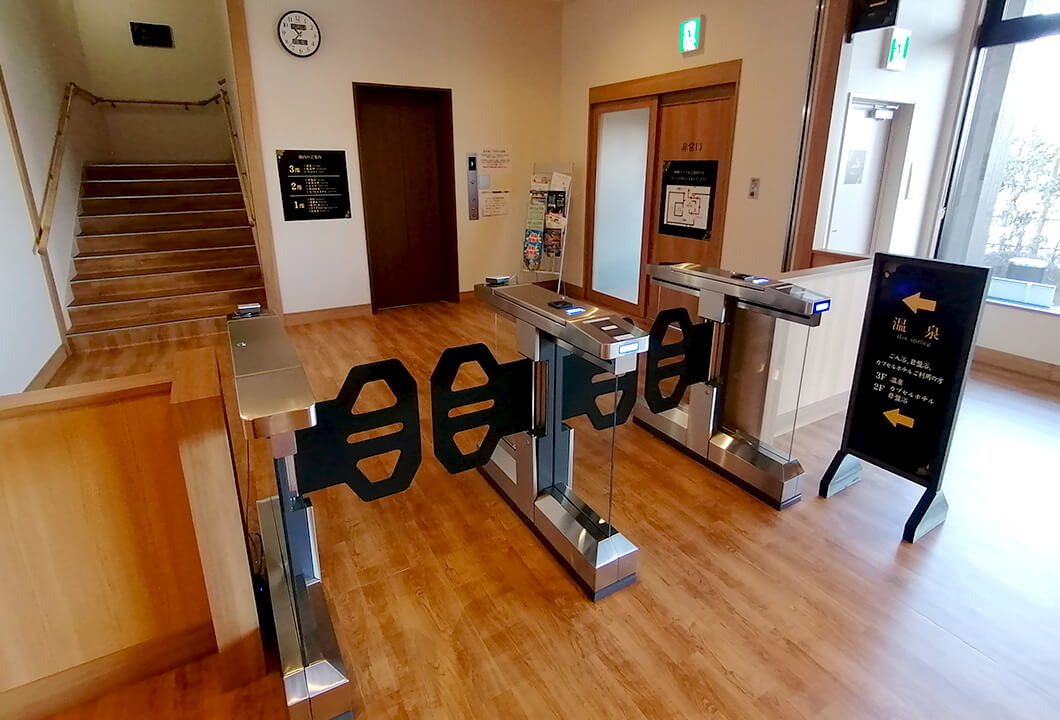 Gate
Bath only plan have a time limit of 180mins. Time counting will start after you pass the gate machine. If you stay for over 180mins after you pass the gate machine, your plan will automatically become "yuttari" plan and it will incur additional costs. The time of using 1st floor restaurant, conference room, karaoke and body massage is not included.
10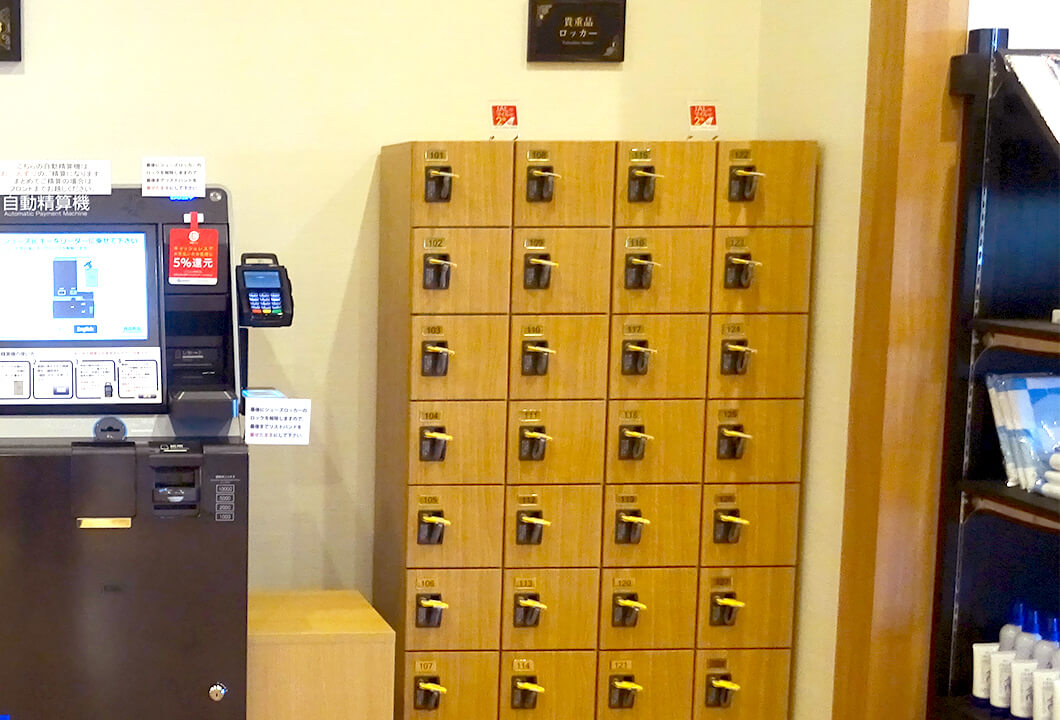 Safety Box
A safety box located in 1st floor, in front of the Front Desk, and 2nd floor, near the entrance of stone sauna area.
11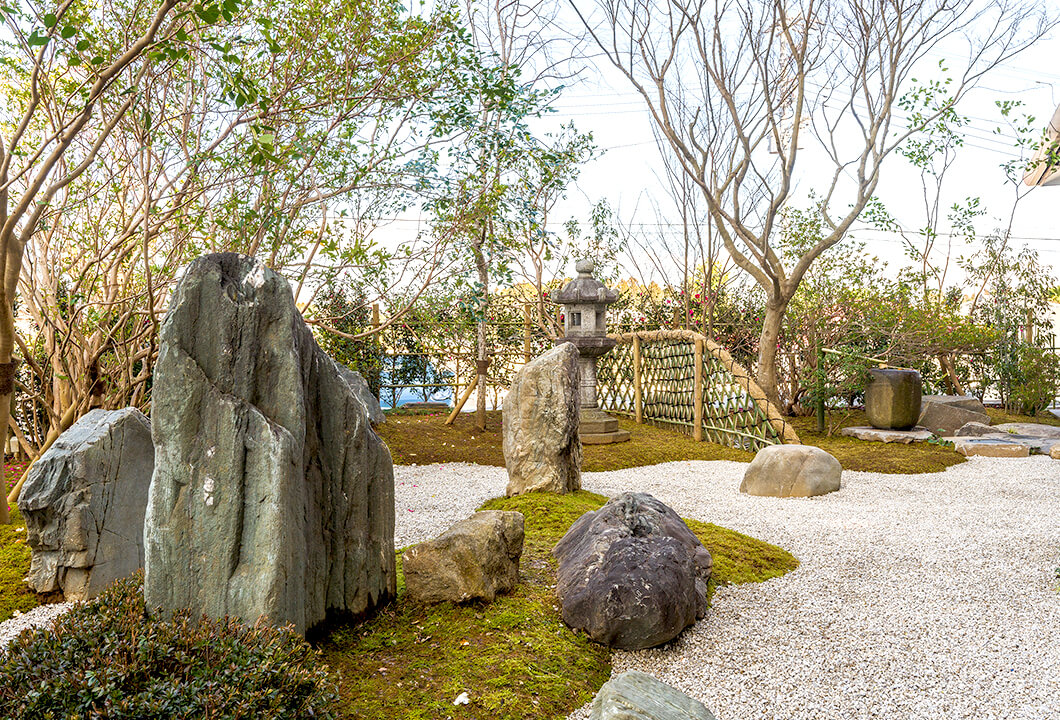 Japanese Garden
The garden was designed by a renowned Japanese Garden designer "Mr. Heiichi Kato". Many efforts were put into his work at "Soranoyu" and has drawn attention not only domestically but also from overseas countries.
12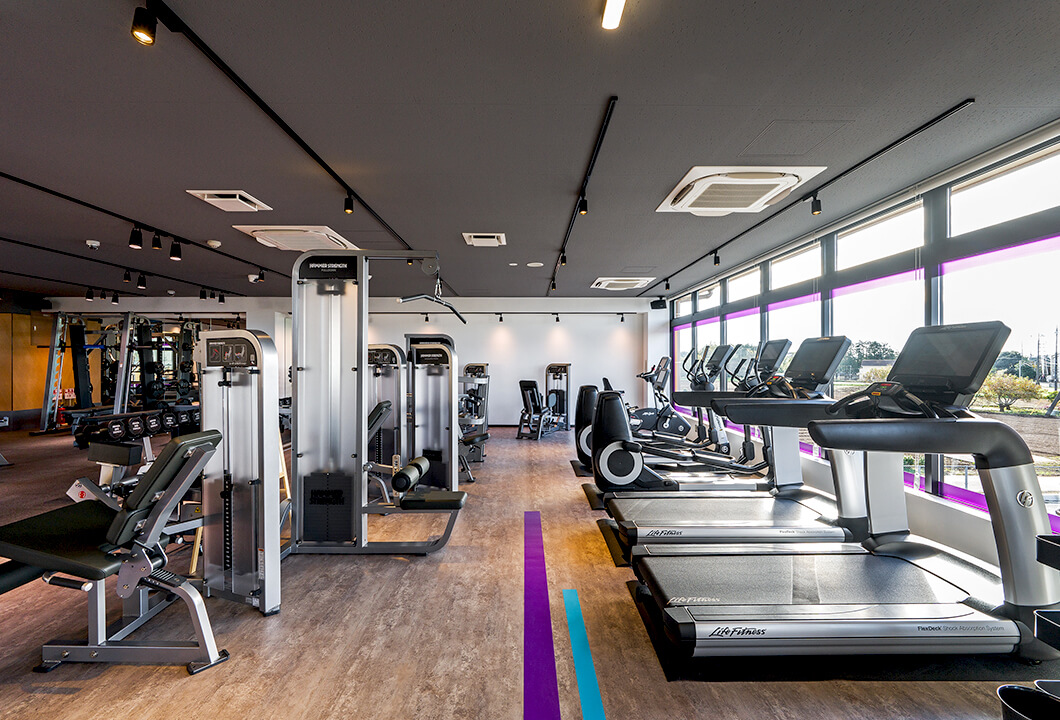 Anytime Fitness Narita Airport
Visitors are welcome.
【 Business time 】12:00~19:00
【Price】2,000yen
※Please E-mail to kurin★soranoyu.com for reservations or inquiry. (Replace "★" to "@".)
13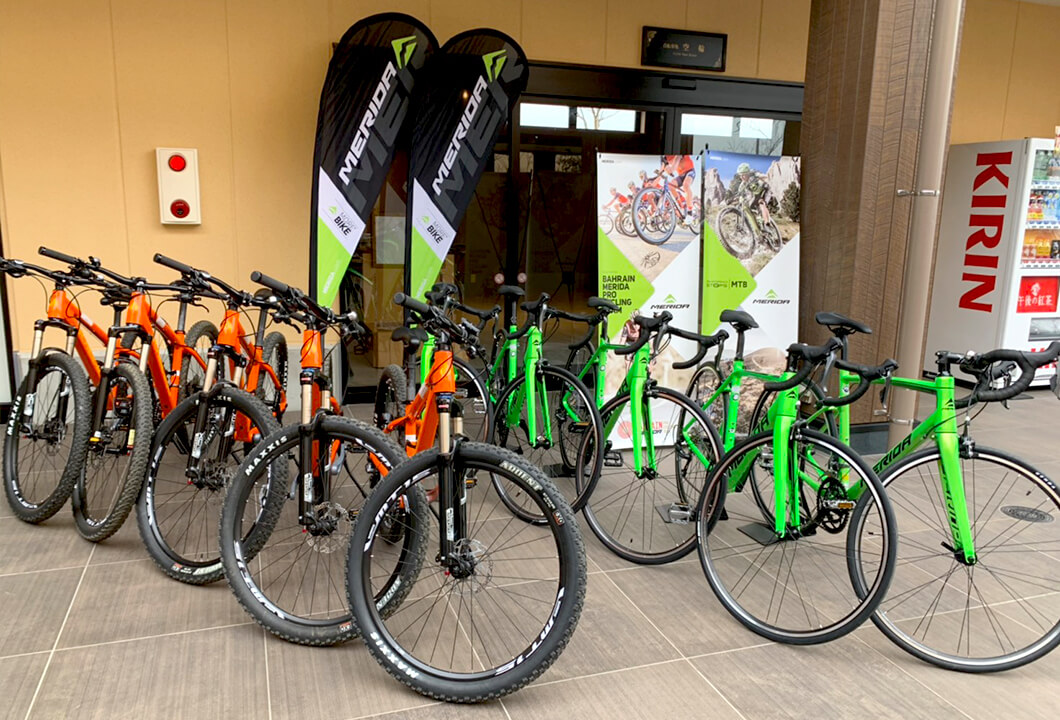 Cycle Base "Kurin"
From beginners to advanced users are welcome to our rental shop.
Mountain bike, tandem bike and road bike, which is very rare at rental bike shop, is available for rent.
It is also an ideal place as a base and resting place for touring.
14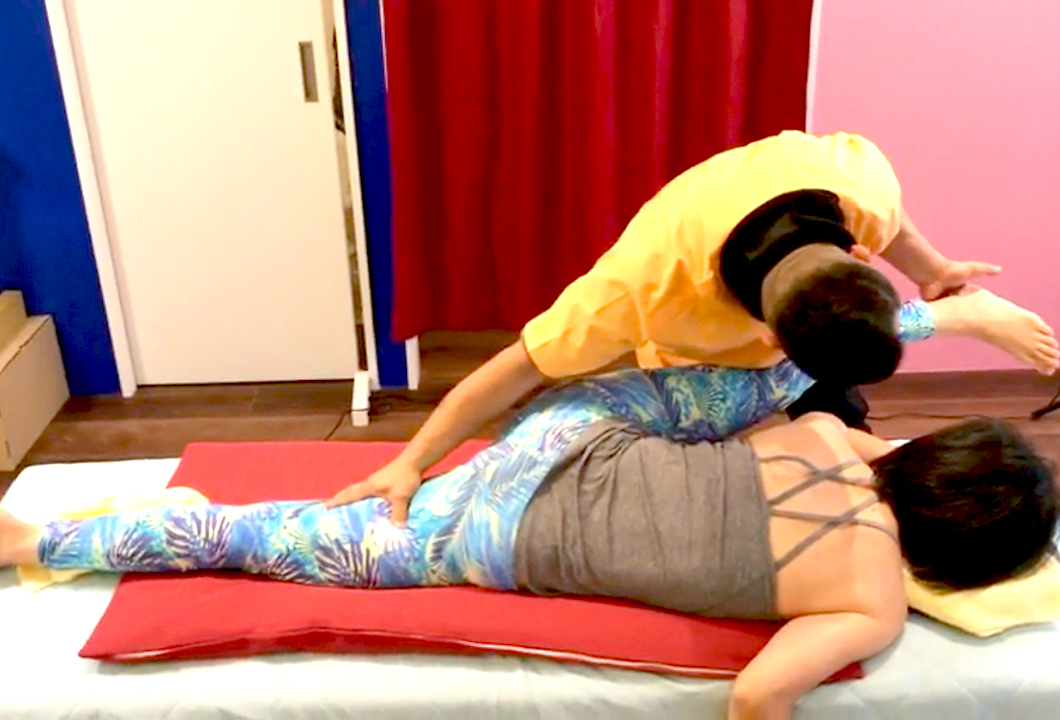 BMM(Body Make Maintenance)Sports Massage Center
15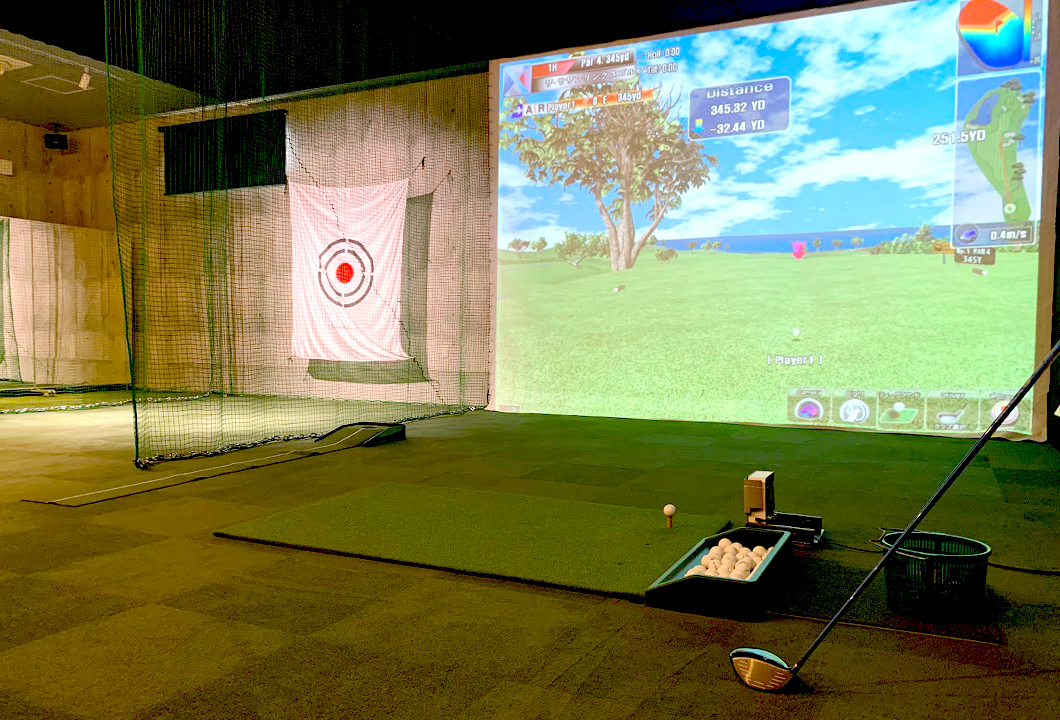 "Soranoyu" Golf Studio
It can be used for fun-playing game modes and final adjustments before playing the course.
16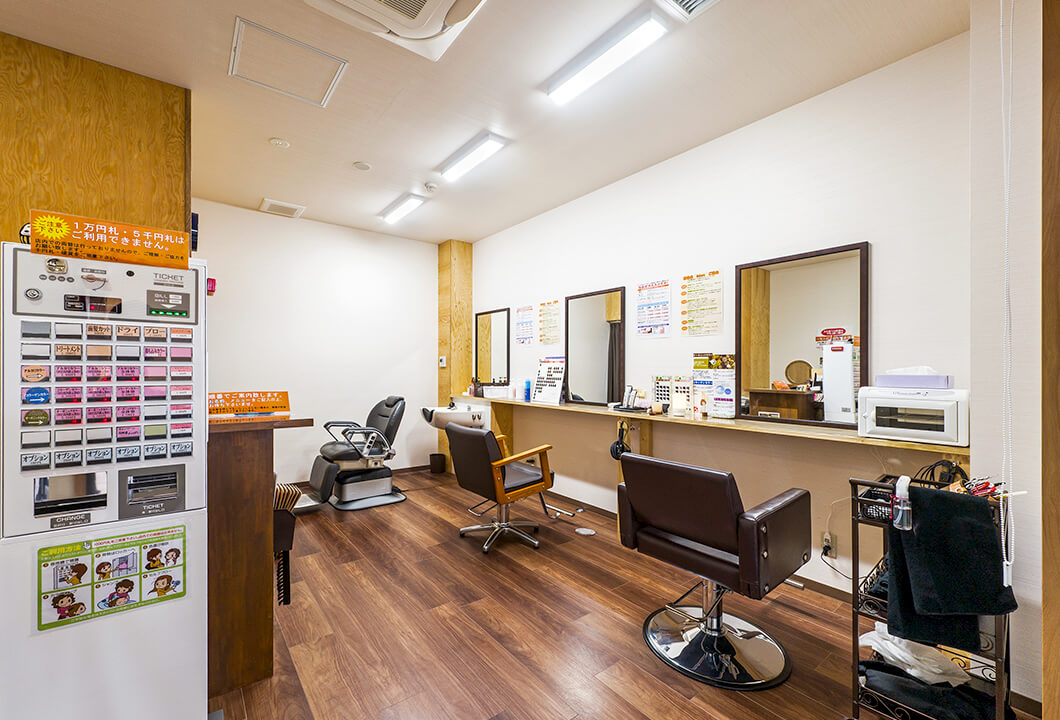 Hair Salon "Color"
17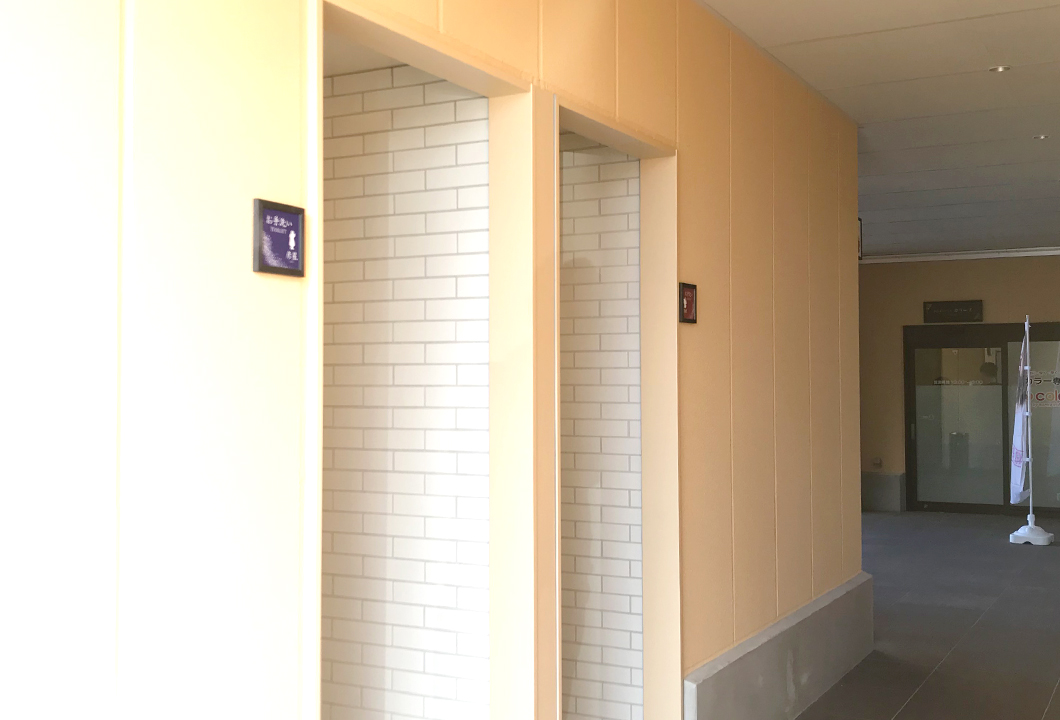 Restroom
Non-facility users can also use it for free.
18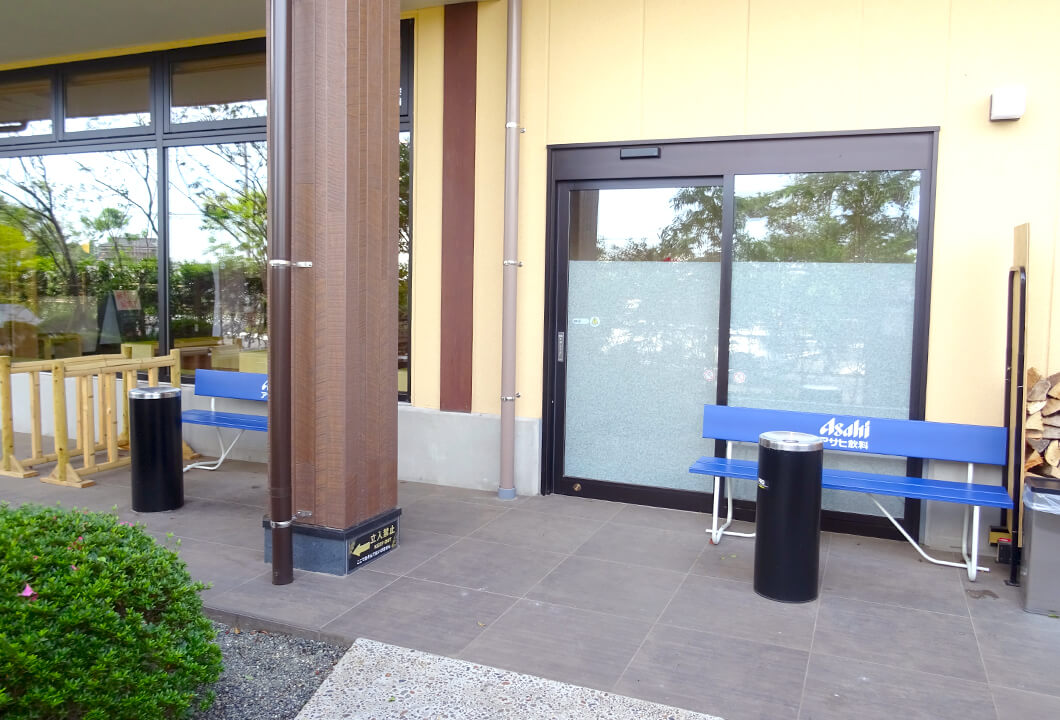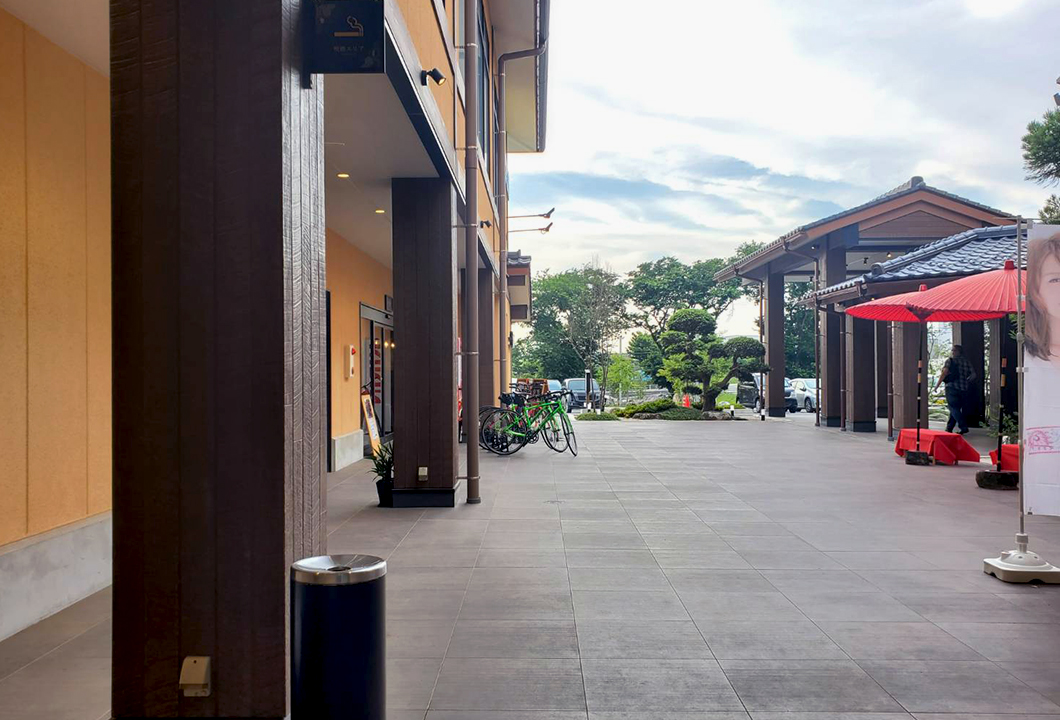 Smoking Area
19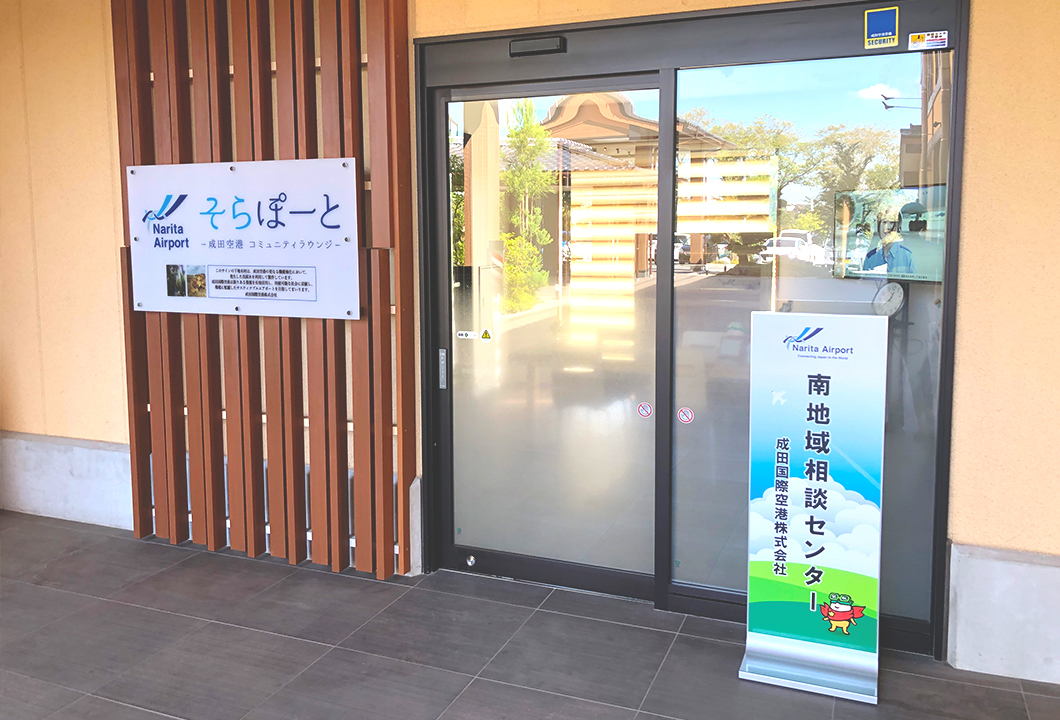 NAA Consultation Center
20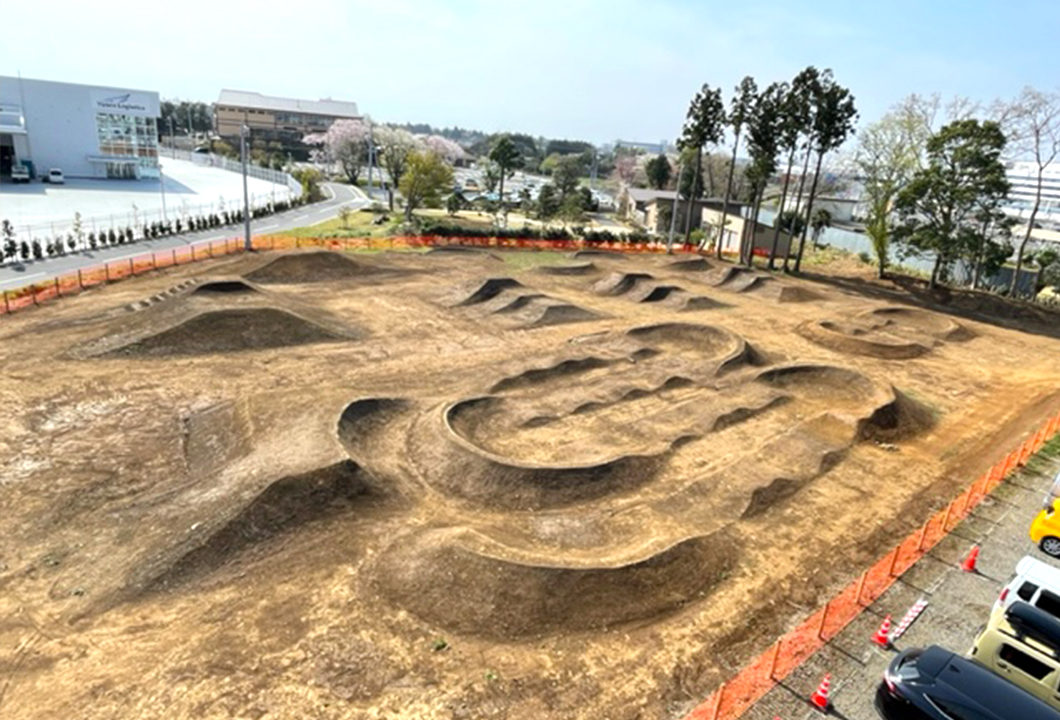 SKYRIDE MTB PARK NRT